Welcome to East Lake Elementary School!
Registration Day is Monday, August 7! We will be open from 8:30 – 11:00 and 12:30 – 3:00. Even if you registered online, you must still come and bring two proofs of residency. All preregistered students will get to jump to the front of the lines.

¡El día de inscripción es el lunes 7 de agosto! Estaremos abiertos de 8:30 a 11:00 y de 12:30 a 3:00. Incluso si usted se registró en línea, todavía debe venir y traer dos pruebas de residencia. Todos los estudiantes con prerregistro llegarán a saltar al frente de las líneas.


Summer Hours
Monday-Thursday, 7:30 AM - 5:30 PM
____________________________________________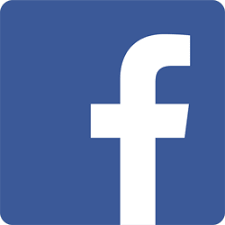 Follow us on Facebook for news, reminders, and exciting announcements about the wonderful things going on at East Lake Elementary School!
¡Síguenos en Facebook para noticias, recordatorios, y anuncios emocionantes sobre las cosas maravillosas que suceden en la escuela de East Lake Elementary!


Hours of Operation
7:30-7:50 AM - Breakfast is served.
7:30-7:55 AM - Students go to multi-purpose room (K-5)
8:00 AM - School begins
3:00 PM - Dismissal


Our vision for ELE is to be a high performing school that meets the needs of each child and encourages growth, achievement, and motivation through quality instruction.

Nuestra vision de la escuela de East Lake sera una escuela de alto academia que satisface las necesidades de cada nino y alienta el crecimiento, el logro y la motivacion a traves de la instruccion de calidad.